Additional Services
Bundle Package Includes: 

Ice (for drinks only) , 

Mix (name brands) ,

Garnish (lemons & limes)

Up to 100 guests = $180

Up to 150 guests = $220

Up to 200 guests = $250

Bar Rental:

 

Intended for indoor events.

Trailer Bar Rental: Ideal for outdoor events.

$200

$800

Includes delivery & pick-up. Does not include bartender or product for all bar rentals.

Bar:

If you would like to us to bring our bar add $100 to your package.

$100

An add-on option to any bar package.

Servers: 

catering, butlering, canapés, beverages, etc.

$25

Per server, per hour.

Coffee Bar 

Coffee bar set up only without physical bar or trailer bar.

Trailer bar coffee bar $800 + $3pp

$3

Per person. Includes milk, cream, sugar.

Special Occasion Liquor License

For more information on Special Occasion Liquor Licenses visit Access Nova Scotia or scroll down for the link.

Please contact us to dicuss your events unique needs.

Alcohol ordering & coordination

Please contact us to discuss our options for full service / all included packages.

Tip Option

$150

If bartenders are not accepting tips, an additional fee of $150.00 is applied.
Licensing & Permits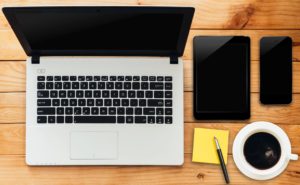 For information on Special Occasion Liquor Liscenses & to download an applcation visit Access Nova Scotia or click here
Photo: Bartending/Cocktails Lessons in Halifax. 
Thanks to Water & Bone for the venue space.
Please email info@hireabartenderevents.com for special event requests or contact us here.